These days' news papers and channels are getting extra-ordinary, so with providing the news they are also educating the people. But to sustain as the no. 1 news channel they are not left behind with any tricks and they are giving too much attention to circulation and TRP.  To get the higher TRP and circulation they are trying different ways to present the news.
Nowadays heading and photos are given much attention as people read the only news which their eyes catch faster.  And after seeing these viral news headlines and photos even a crying person can burst into laughter.
So here I have collected some of the most laughter creating headlines photos. I am sure after seeing this viral news you will into burst laughter.
14 Most Hilarious News Headlines
1. Breaking News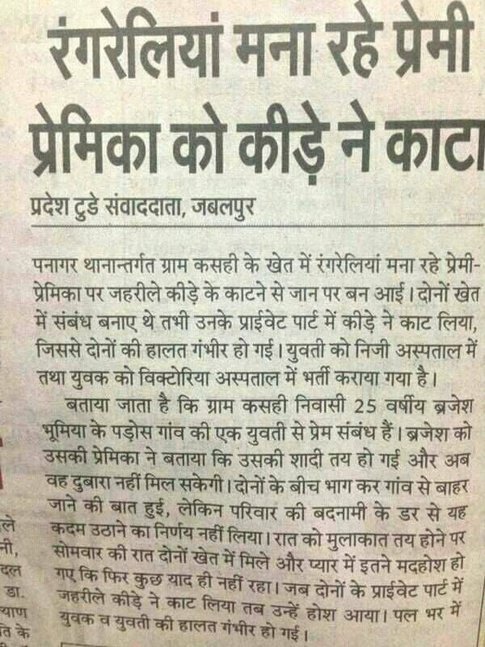 2. What the F?
3. Love is blind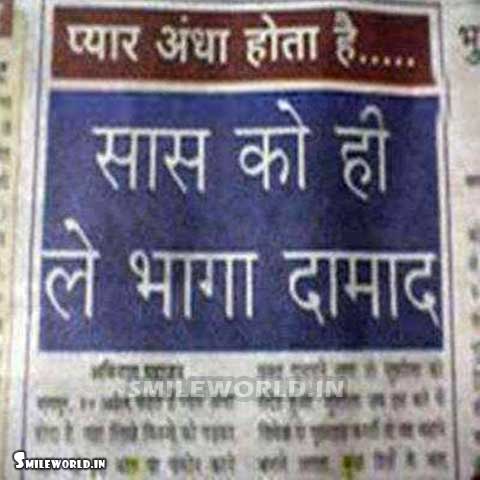 4. After failing exams.
5. I love my mobile.
6. Special coaching classes.
7. Are girls vanished?
8. Think twice before asking "chatni".
9. Kanpur is the coldest region
10. Roko Thoko
11. What he want?
12. Converted Male to Female.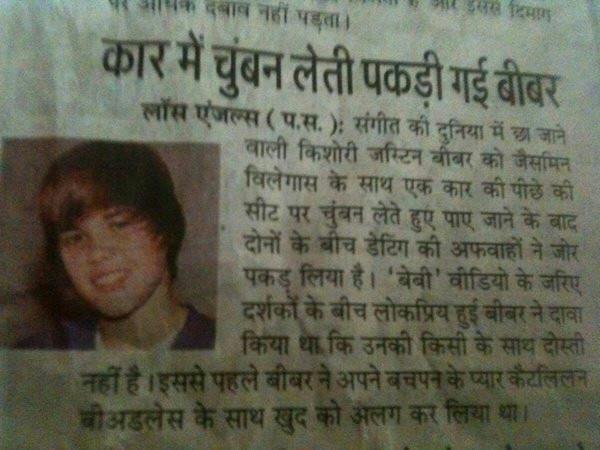 13. I wanted 12 husband.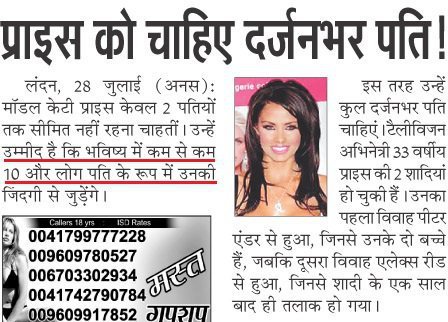 14. It's Pop not Paap
If you are still laughing then please share this post on Facebook, Twitter and Google+.