Prostitution is one of the most sensitive topic and oldest occupation in the world. And prostitution is always a harsh reality of every developed, developing country which they can't deny.
You would be surprised to know that India's famous red light areas contribute to some of the top red light district in the world.
Below I have collected some famous prostitution areas in India.
8 Famous Red Light Areas in India
1. Sonagachi, Kolkata
If you ever been to Kolkata then I am sure you must have heard about this place. It is the famous Kolkata red light area. This is Asia's largest red light area and a world in itself. If you talk about sex worker count then 11,000 sex workers reside here. I would suggest you watching the Oscar winning documentary, Born into Brothels, to know the prostitution journey of prostitute here.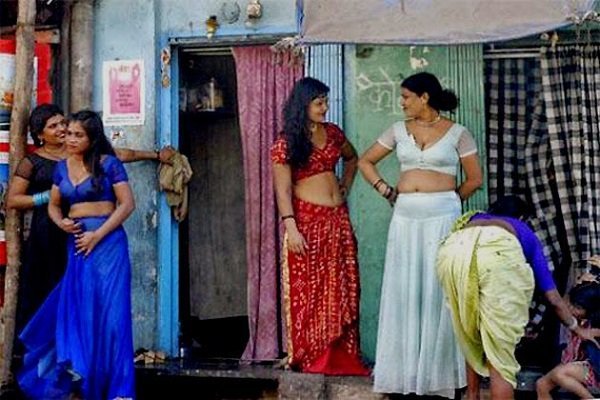 2. Kamathipura, Mumbai
Last year I had been to Mumbai, so I reviewed this place too. In simple words, the environment was just like 3rd class Bollywood films we watch. This is the second largest red light in India hosting a large number of sex workers. This area has a small industry rolling beedi. In the '80s, gangsters like Haji Mastan and Dawood Ibrahim frequently visited Kamathipuram.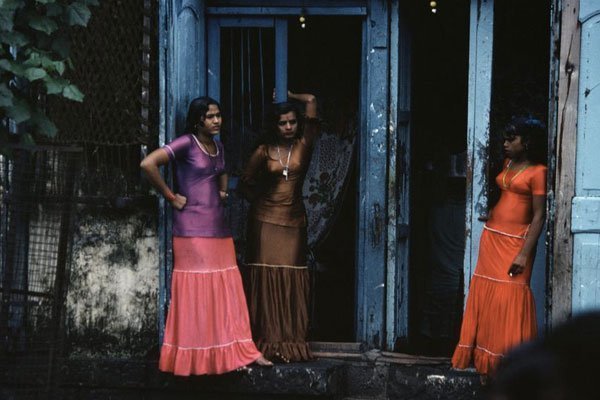 3. Budhwar Peth, Pune
This is the 3rd largest red light area in India with around 5000 sex workers. Beside prostitution this is also famous electronic goods and books.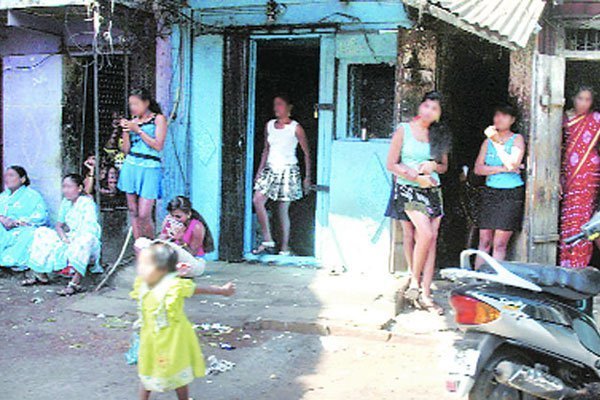 4. Meergunj, Allahabad
Who doesn't know Allahabad, the city of Sangam and the pious Kumbh Mela.  Meerganj was the most notorious area in the Allahabad. It was the place where ruffians bring in minor rural girls and force them into prostitution or sell them off.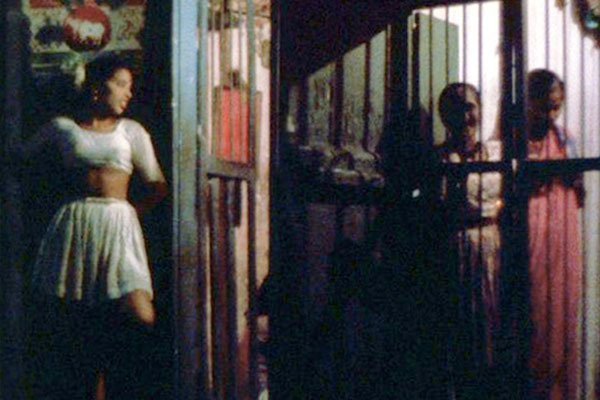 This red light area of India is not only famous for prostitution but also for illegal trafficking. I am from this city only so I know it is even dangerous for visitors because nobody knows when police raids.
Note: It is closed now.
5. G.B. Road, Delhi
Another red light area in Delhi, India. This place is known for the hundreds of brothels along the streets. There are markets for machinery and vehicle parts on the ground floors and kothas or brothels above them. Strange.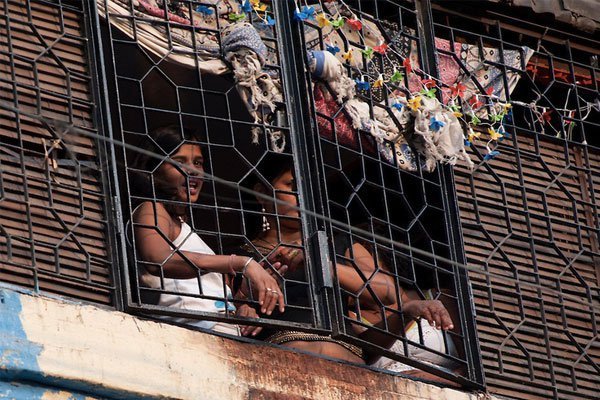 6. Chaturbhujsthan, Muzaffarpur
This old temple area has existed side by side with brothels since ancient times. Seems strange, but when you think about the high social space concubines occupied in the old days, it all starts to make sense.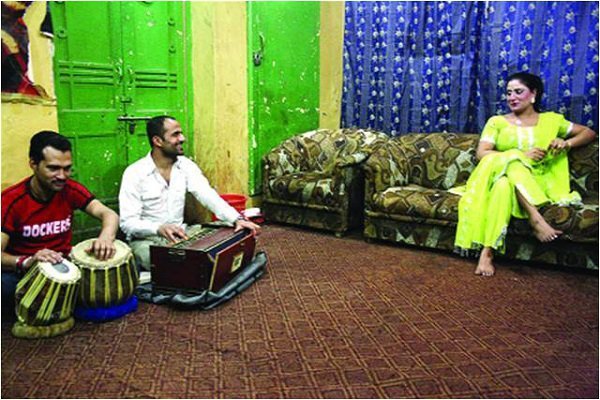 7. Itwari, Nagpur
You will laugh out loudly after hearing this place name. This red light area in India has a name Ganga Jamuna. It is a hotspot of sex workers, combined with most criminal activity.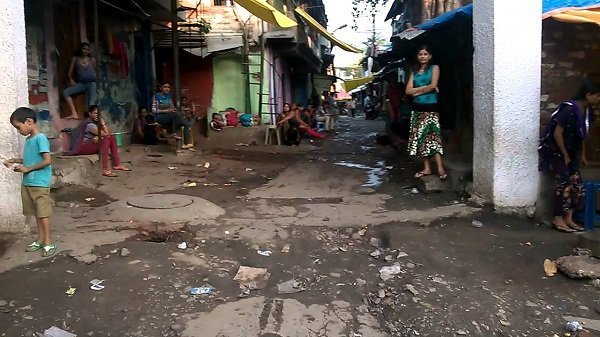 8. Shivdaspur, Varanasi
This is just another version of Allahabad red light area. Both the cities have holy river Ganga flowing though them and even both have most famous red light area of India. Here cheap brothels being run from homes in the village.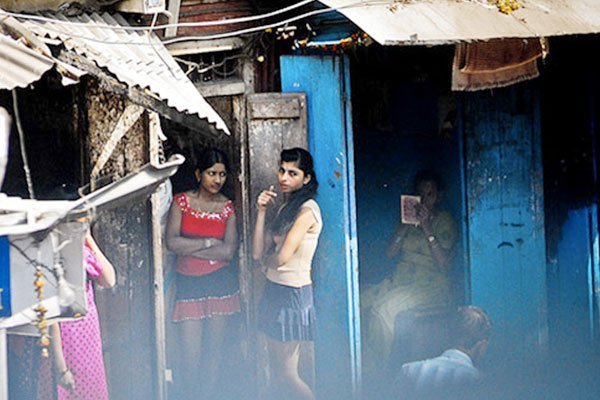 These are most famous notorious red light areas in India.
If you found this information please share on Facebook, twitter and Google+.